Graphic Designer
Requirements
Minimum 6 month working
Proven graphic designing experience
A strong portfolio of illustrations or other graphics
Familiarity with design software and technologies (such as InDesign, Illustrator, Dreamweaver, Photoshop)
A keen eye for aesthetics and details
Excellent communication skills
Ability to work methodically and meet deadlines
Ability to work in a team, sit in meetings, and communicate closely with others, sometimes even during off-hours
Degree in Design, Fine Arts or related field is a plus
Determine the message the design should portray
Create images that identify a product or convey a message
Develop graphics for product illustrations, logos, and websites
Select colours, images, text style, and layout
Roles & Responsibilities
Work within a team to understand, collaborate and deliver the business goals
Participate with team members in projects with strong analytical skills
Think creatively to produce new ideas and concepts and interactive design
Use innovation to redefine a design brief within the constraints of cost and time
Multitask and manage numerous projects in a very fast-paced environment.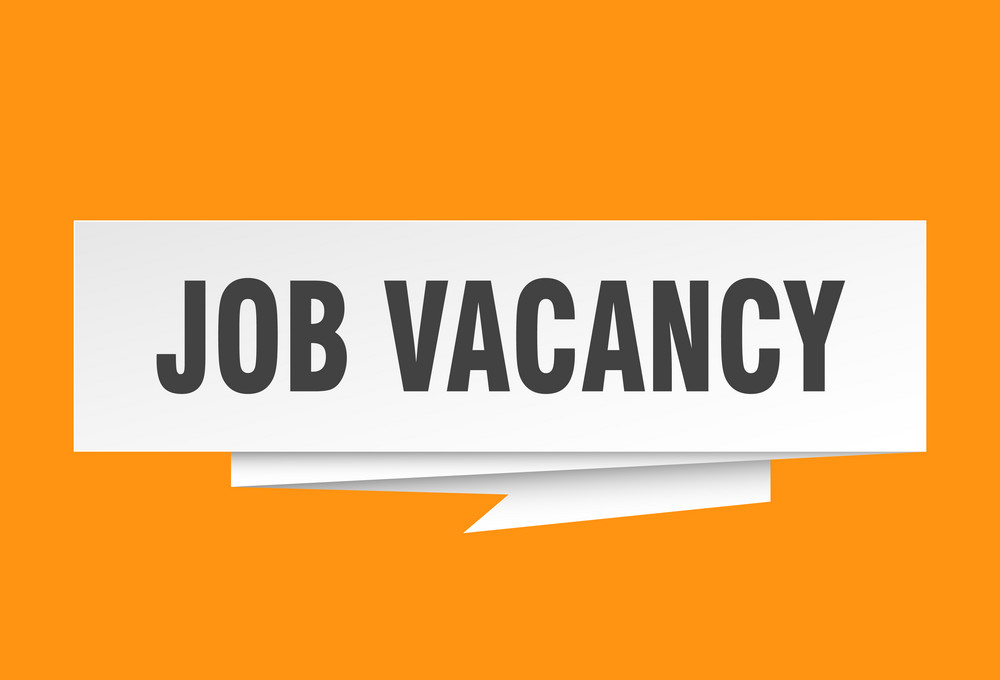 Interested In Working With Us Let's Talk Now
As a software development company, we combine the best of both worlds.
We are ready to provide service and products you desire.